Body
Dennis Lietzow (a Deerlodge Native) agreed to lead our September trail ride.
We're headed into the Deerlodge area - Dennis has one of three drainages in mind.. Mountain Ben, Bowman Lakes, or a third one I don't remember.
We'll be leaving Helena at 7am at Murdoch's to get into Deerlodge at 8am, meeting at the old 4Bs just off the Interstate.
Butte folks could meet up at the Racetrack Exit at 8:30 if they wanted to.
There's room for trailers at the 4B's if anyone wants to tow their rig.
CB Channel 4, of course.
---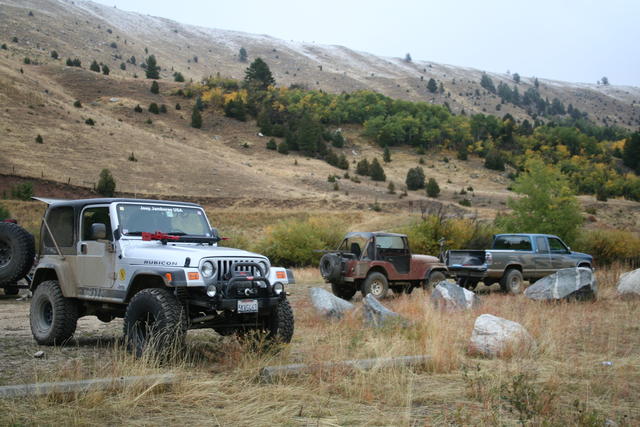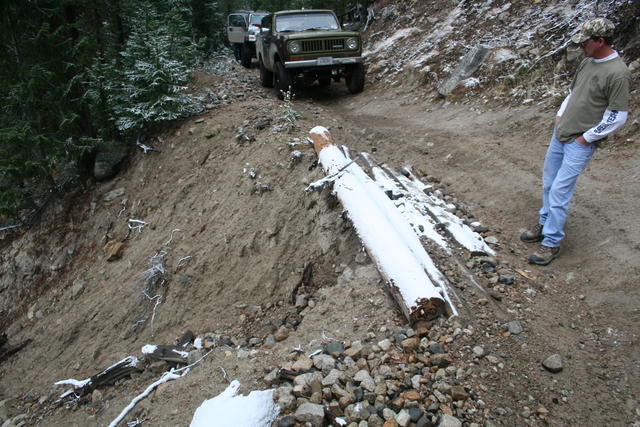 Bohn Lake